Patty is the hero.The bus is her ticket to adventure. Her sister is the helper...or is she? Although Patty THINKS she's the show-stopping hero, her sister secretly has some show-stopping moves of her own.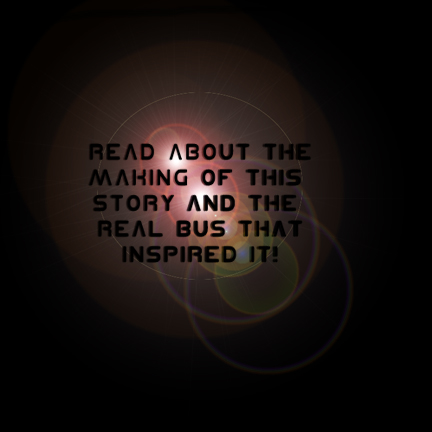 coming soon...
Take a peak at the book in the making. Look at some early sketches and illustrations.
Read about the *real* big red bus and its bizarre adventures!
Also, fun coloring pages and activities will be arriving shortly.